We are here to help you, either you are patient, doctors or hospital we support you and make your stand legally strong
Contact Us
A quite number of non-profit organizations, universities, investors, providers and even governments are looking for telehealth services for one reason or the other. There are a few legal and policy issues and concerns that are associated with this service and this is why you need our unique service. We have a team of public policy experts and lawyers who offer a range of services to organizations that offer or intend to offer telehealth services.
Telehealth attorneys represent organizations or individual clients who are in the telehealth business or healthcare in general, including:
Home health organizations
---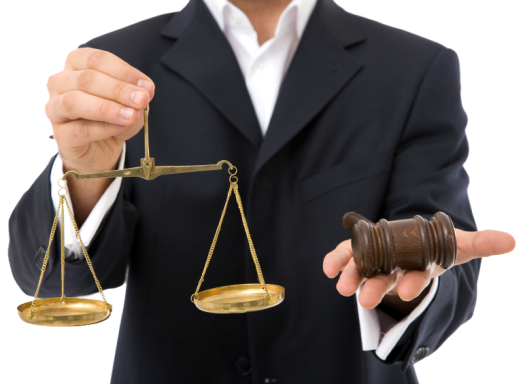 We offer legal advice to telehealth and telemedicine clients about their business. Though telemedicine happens all over the country, each state has different set of laws that govern this practice. In a couple of states, one may be required to be licensed in that particular state to practice telemedicine in that same state. However, some states allow physicians with special telemedicine license to treat any client without any restrictions.
In the State of Florida, telehealth is not seen as a separate form of medicine but rather a tool in medical practice. As long as one is a Florida licensed physician, they can practice telehealth without any restrictions. In Florida, telemedicine is not fax, email/instant messaging conversation or a telephone conversation but is simply defined as application of forward technology and videoconferencing to offer health care services. It doesn't matter if a patient receives healthcare services through telehealth/telemedicine or in-person; the standard of care is the same in this state. Furthermore, a doctor must not stay in Florida to practice telemedicine but must possess a valid license.
In telehealth, the standard of care issues always comes up and we advise our clients on how to avoid breaking the law. Our legal experts will show a client how valid legal rules can define a proposed health project as well as advise on the capacity of practice for different telehealth organizations. Our services include advising our clients on all legal rules applicable to telehealth and we will also outline guidelines and contracts for practice for the numerous businesses in this industry.
Services
The kinds of legal and regulatory issues we tackle
National telehealth professional standards
and governmental regulations
Transnational issues,
including contracts with telemedicine providers
Mobile App or Website review
including Terms of Use (with telemedicine disclaimers) and Privacy Policy
Clinical sites vs. information and education-only sites
for online health and mobile apps
FTC issues
for online health programs and mobile apps
FDA mobile medical app
and medical device guidance
HIPAA and privacy and security issues
Licensing Issues
including state-by-state telemedicine (whether for prescription, treatment or diagnosis)­­
Other regulatory analysis and compliance advice